Will Cole – The Elimination Diet: A 60-Day Protocol to Uncover Food Intolerances, Heal the Gut, and Feel Amazing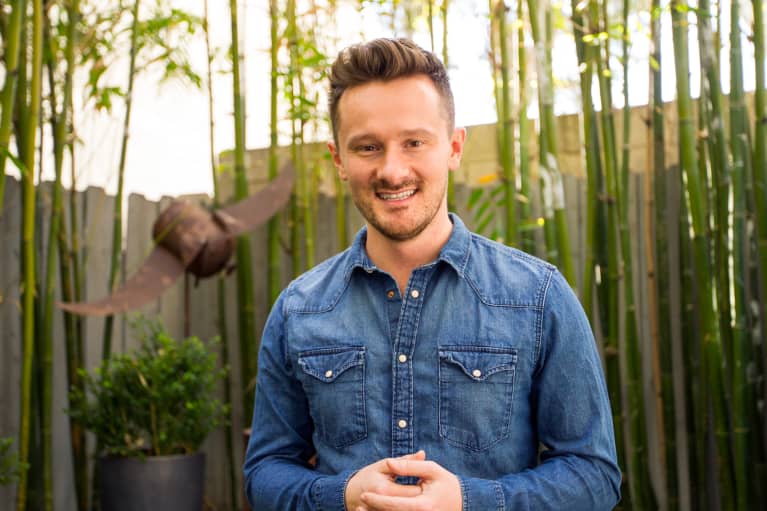 Who Is This Class For?
This Class Is Perfect For You If:
You've tried other quick fixes or pills and been dissatisfied with the results.
You're ready to put in the work to achieve the health that you want.
You've heard about various foods being good or bad for you, and wondered what to listen to.
You've suspected certain foods have a negative effect on your body.
You're eager for a personalized dietary guideline, and know that with a little commitment and hard work, changing your diet can change your life.
The Elimination Diet
By enrolling in this class, you'll gain imperative knowledge on how to:
1.

Customize the best diet for you.

2.

Discover your individual food intolerances.

3.

Choose your food with confidence, both now and over the long-term.

4.

Modify your lifestyle to enhance the Elimination Diet experience.
What's Included
Secure your spot in The Elimination Diet for these enrollment benefits:
7 modules and 29 video lessons, filled with all the information you need
Direction on what and how to eat to take control of your health
A personalized Elimination Diet plan
A downloadable guide with food lists, recipes, and more
Lifetime access to stream from your computer, phone or tablet