LEARN EVERYTHING FROM HOW TO DRAW THE DRAWING TO EACH AND EVERY TECHNIQUE I USED IN THIS PAINTING
HAVE INSTANT LIFETIME ACCESS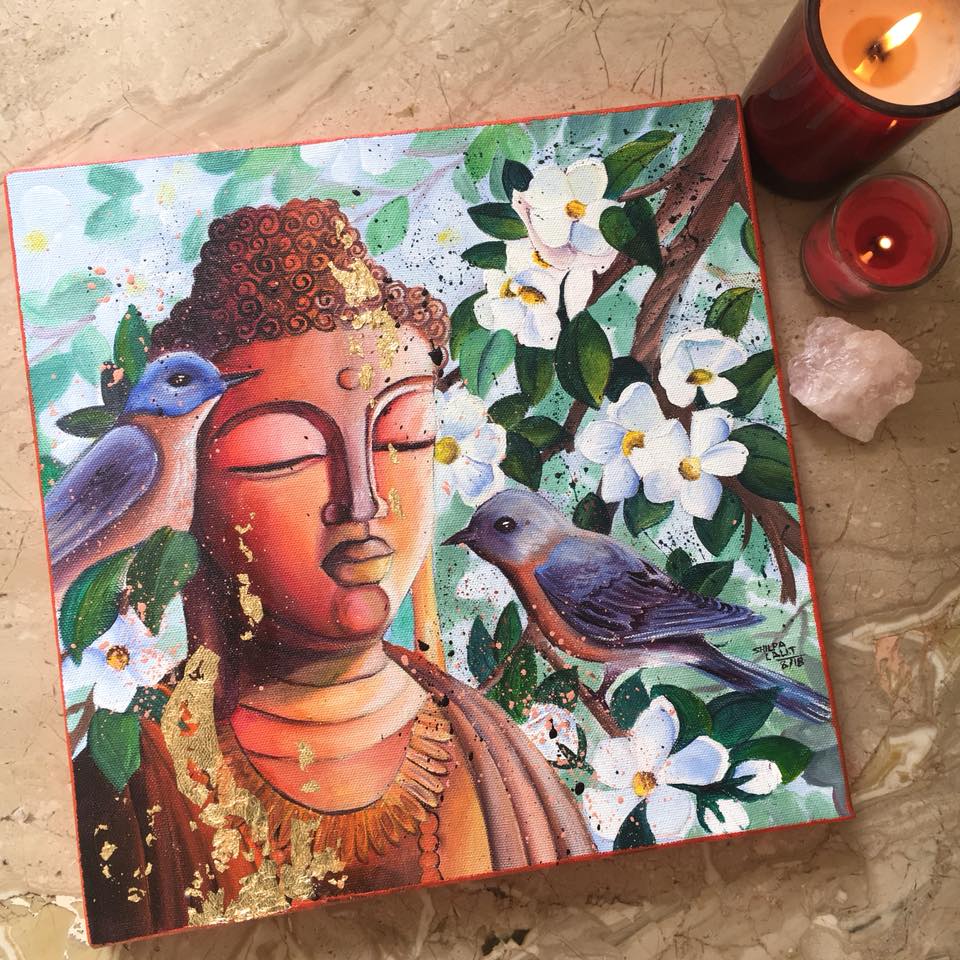 When the ideas in your imagination meet some simple but powerful use of painting techniques, beautiful works of art can be created .
And I feel really grateful that you decided to give me the opportunity to share my ideas and techniques, I used in my painting called :- MEDITATING BUDDHA WITH TWO BIRDS , to help you come up with your own unique artworks.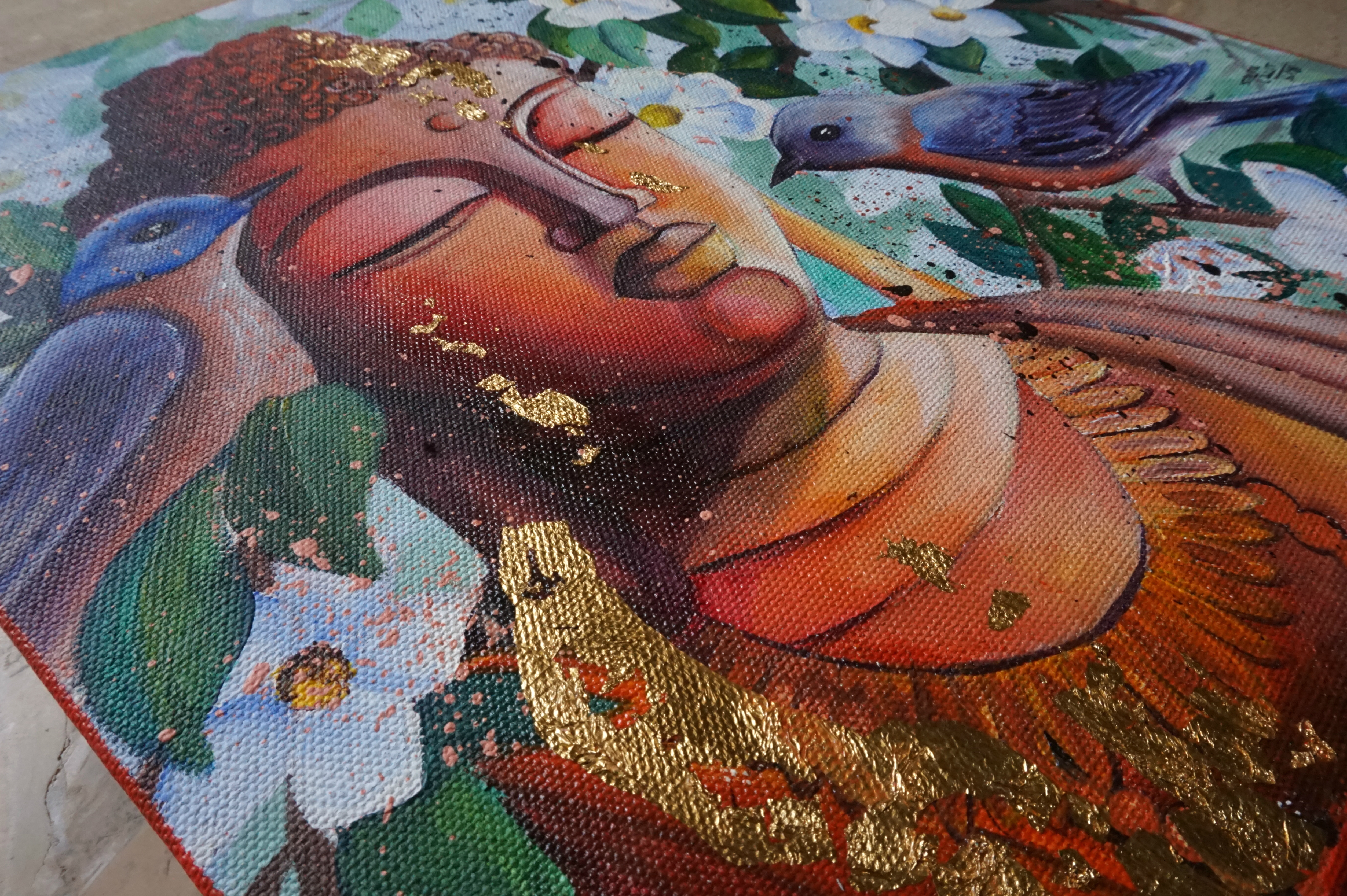 Who can be a part of this class ?
a) If you are a beginner who has never ever painted before, and have an open mind and a flare to learn some new skills and techniques, then you can most certainly join in, as I explain from absolute basics to help you get to your desired result.
b) If you are already painting, but would like to brush up your skills and learn a new style of mixed media art and some beautiful techniques, you are also very much welcome.
YOU CAN CHECK OUT THE ENTIRE CLASS CURRICULUM BELOW
Your Instructor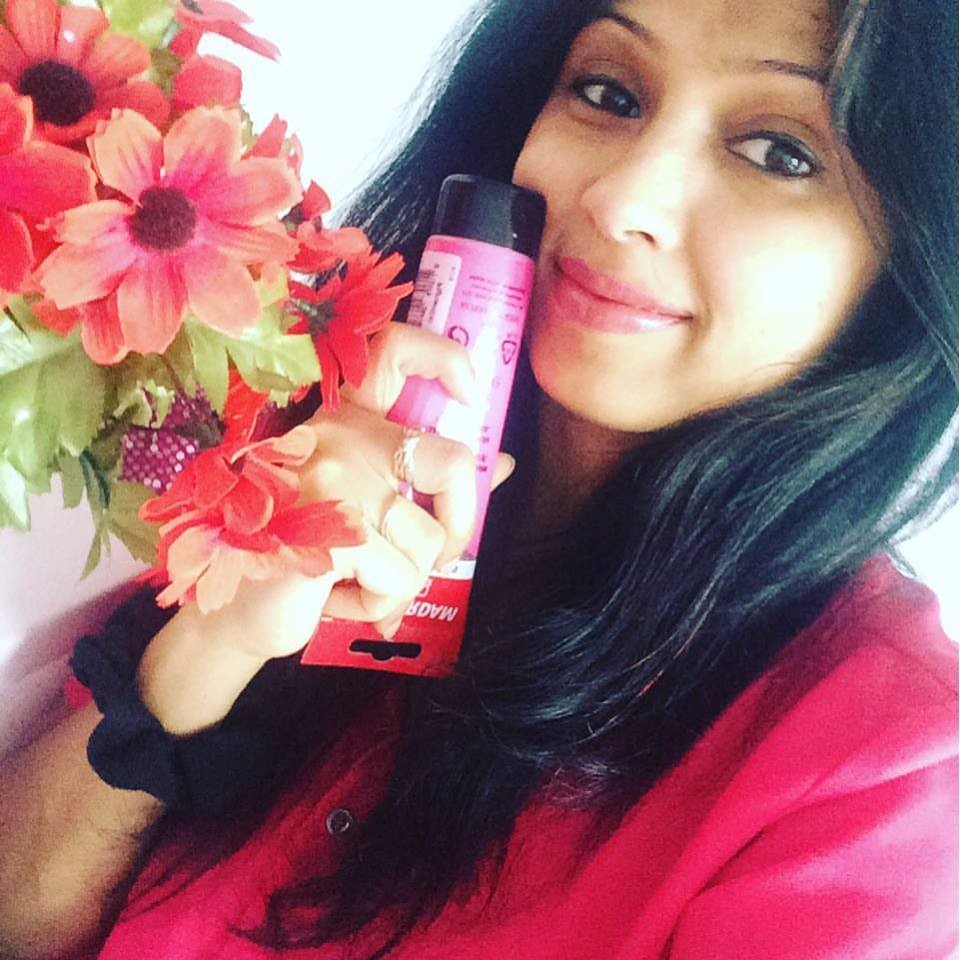 A passionate artist, fueled by her immense love for painting and colors, and dedicated to her purpose of sharing her gift of creativity with the world through her art and tutorials, Shilpa Lalit, also known as Artyshils on the internet, is an artist from Pune India. She specialises in acrylic painting and mixed media art. She has a bachelors degree in Fine Arts from Nagpur university and her original art works and fine art prints can be found with various private collections from around the world.
Course Curriculum
HOW TO PAINT MEDITATING BUDDHA WITH TWO BIRDS
MEDITATING BUDDHA WITH TWO BLUE BIRDS :- Acrylic painting on canvas

Introduction to what the class is all about

Materials used introduction

Techniques used tutorial

Drawing basics tutorial

Painting tutorial part 1 FINAL DRAWING ON CANVAS

Painting tutorial part 2

Painting tutorial part 3

Painting tutorial part 4

Painting tutorial part 5

IMAGE GALLERY SECTION
Access download Shilpa Lalit – HOW TO PAINT MEDITATING BUDDHA WITH TWO BIRDS at Forimc.com right now!